I am passionate about providing professional support and strategic guidance in real estate purchases and sales, and I take great pride in providing my clients with the highest quality service. The opportunity to assist others in finding their dream home and making one of the biggest decisions of their lives is something I wholeheartedly enjoy. 
 
Having lived in and raised my family in the Halton region for nearly 25 years, I am intimately familiar with the local real estate market, community intricacies, and the unique offerings of the various areas in and around this great region.  
 
I come from a background in sales, and have owned and operated numerous businesses. I have trained others on best practises for sales, client service, and client relationship management. When I became a real estate agent, I brought all of these competencies with me.  
 
My ability to actively listen to what my clients are looking for is what sets me apart from the rest: it is where all good relationships start, and it helps save them time and money throughout the process. My job doesn't end after the transaction is completed: I treat engagement with my clients as a relationship, so that I can support them in future transactions, and they can feel confident in referring their friends and family to me as well. I go the extra mile behind the scenes by performing due diligence, market research, and other preparatory work ahead of offers, negotiations, and closings. I am not afraid to give honest advice because I want my clients to get the best results possible, and I treat every transaction as if it were my own.    
 
I can tell you that I am an entrepreneurial-minded team player and that I have a broad foundation in real estate sales and purchasing leadership (which I do!). I can also tell you that I am highly organized, meticulous with details, and a dedicated professional (which I am!). But what I show everyone immediately after speaking or meeting with them is that I have a genuine passion for this field of work, and more specifically, for turning my clients' wishes and hopes into realities.  
 
Awards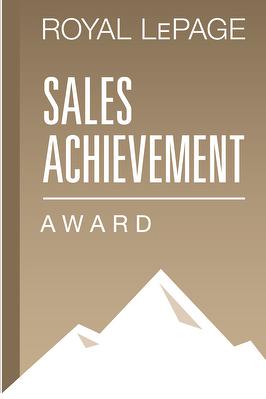 Languages: Arabic / Arabe, English / Anglais, Assyrian / Assyrien